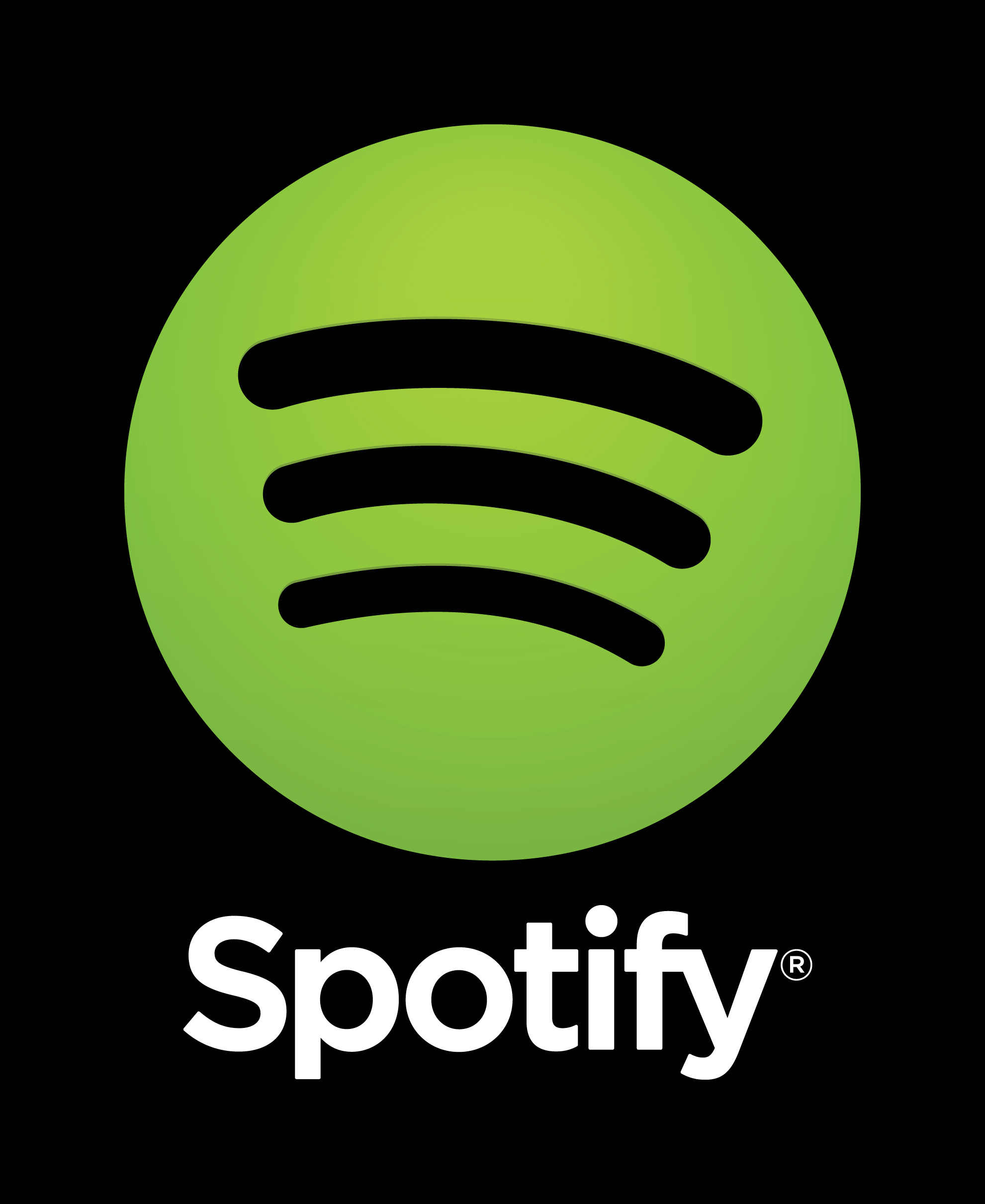 If you receive the message Spotify desktop client communication failed when trying to Login with Facebook to the Spotify app here's why and how to fix it.
Reason
It was because I have 2 factor security turned on.
Resolution
On the line App Passwords click Edit
Click the Generate App Passwords link
Click the Generate App Passwords button

Enter a friendly name for what this is for i.e. Spotify

Click Generate Password
Copy the password in the normal spotify logon password box.

enter your FB email address as the username.

HEY PRESTO!