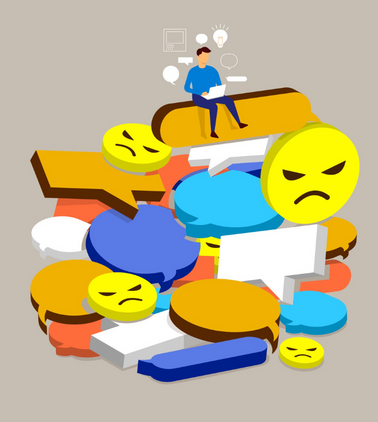 Please be extremely wary of the company https://www.raidmart.com/
My experience with them has been that I ordered a item from them, the money was taken immediately. Emails were sent confirming the item had been dispatched with a tracking link.
And that is ALL that ever happened. The item never arrived. The tracking link remains with the status "We've accepted your order, and we're getting it ready. Come back to this page for updates on your shipment status."
I've contacted the company numerous times, with no reply. I've followed their refund procedure, with no reply.
From my experience I believe this site is a scam.