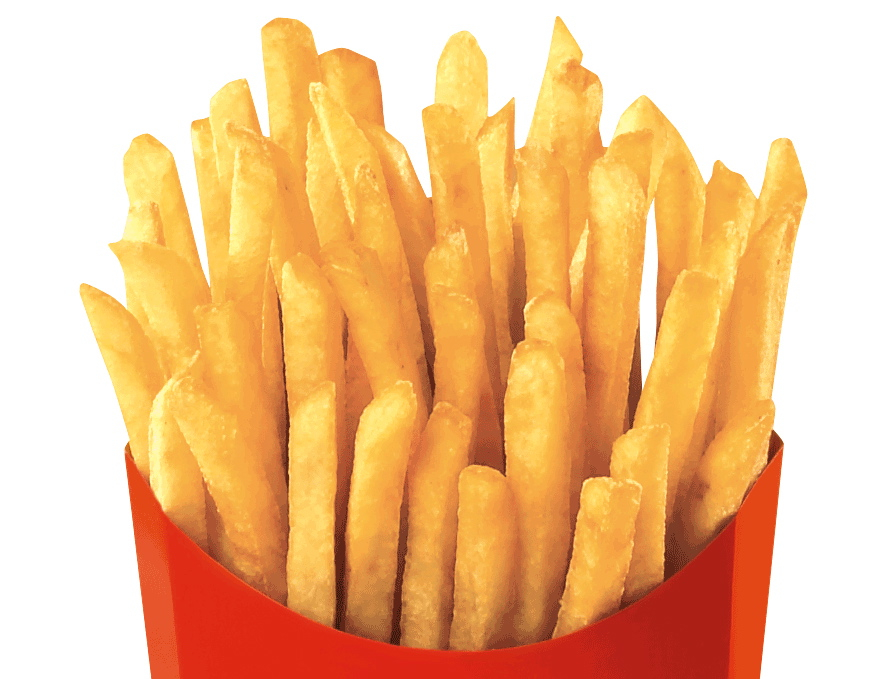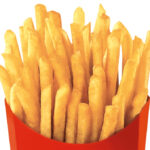 I always like reading the stats on the back of the place mat in MacDonald's and I'm always amazed at how many calories there are in each and fat and so on. But I wanted to be able to sort these statistics as I liked to be able to compare and, hopefully, make better choices when I did wander into the fast food establishment.
So I've begun work on a spreadsheet. I figured I'd make it a globally editable Google Doc, so that I could enter the stats and let the world at large keep the document up to date too.
So here's my spreadsheet, literally a work in progress as I'm adding rows now.
MacDonald's UK Nutritional Information Spreadsheet
Please feel free to add data to the spreadsheet and update it accordingly. Note that these stats are for the UK portions of MacDonald's.