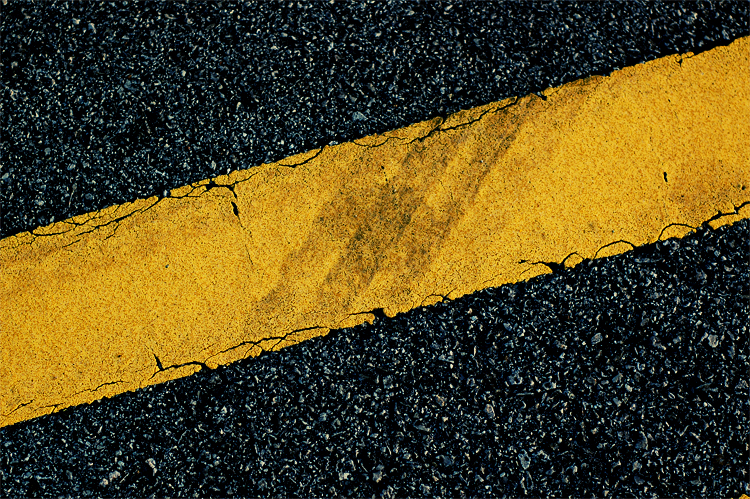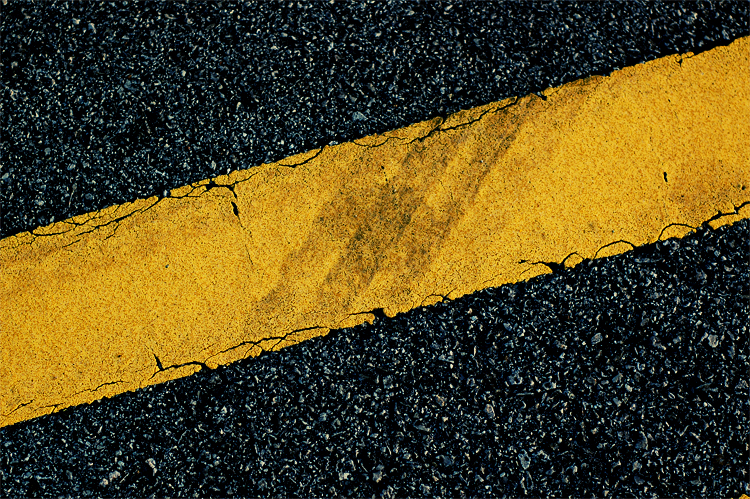 I learnt this today, & thought it best to share it with all to help you avoid getting a parking ticket or your car towed as was experienced by my friend today:
"Single yellows indicate a restriction that applies for any period less than 24 hours. A time plate is needed to show the times of control unless the restriction is in a CPZ and the hours of operation coincide with the CPZ operating times."
-Taken from Tower Hamlet's Parking Policy.
For instance, the road near me has resident parking Monday – Friday 8:30am – 5:30pm. Whilst this is very clearly marked on the side of the road with the restriction the other side has no signage at all, just a single yellow line.
Be aware of the above and hopefully we can stop this ridiculous psuedo tax on parking in London!
Share this with everyone you know please.